CONVENIENCE
The Dining Room
Diversity and Delicacy are presented perfectly in a Comfortable and friendly place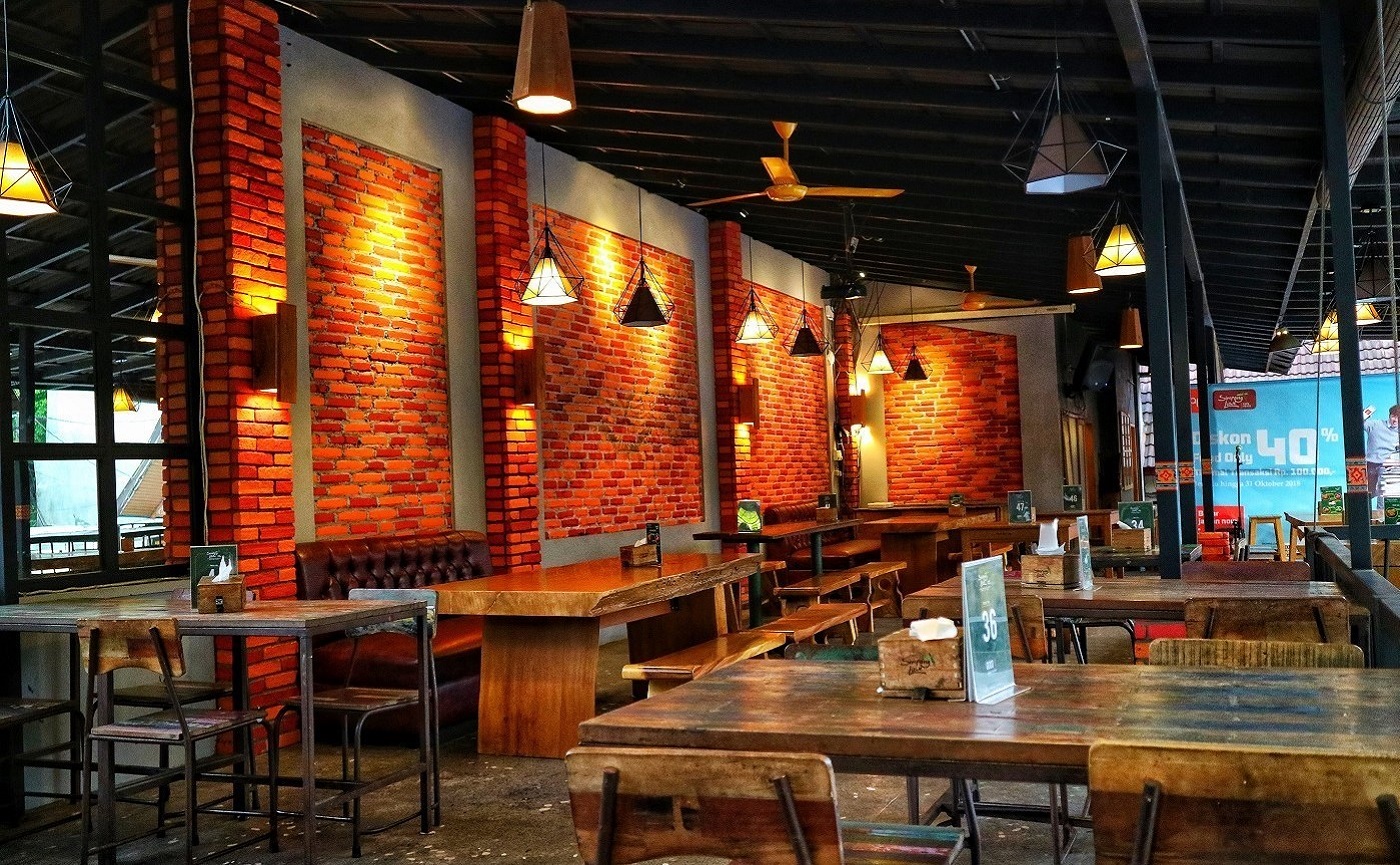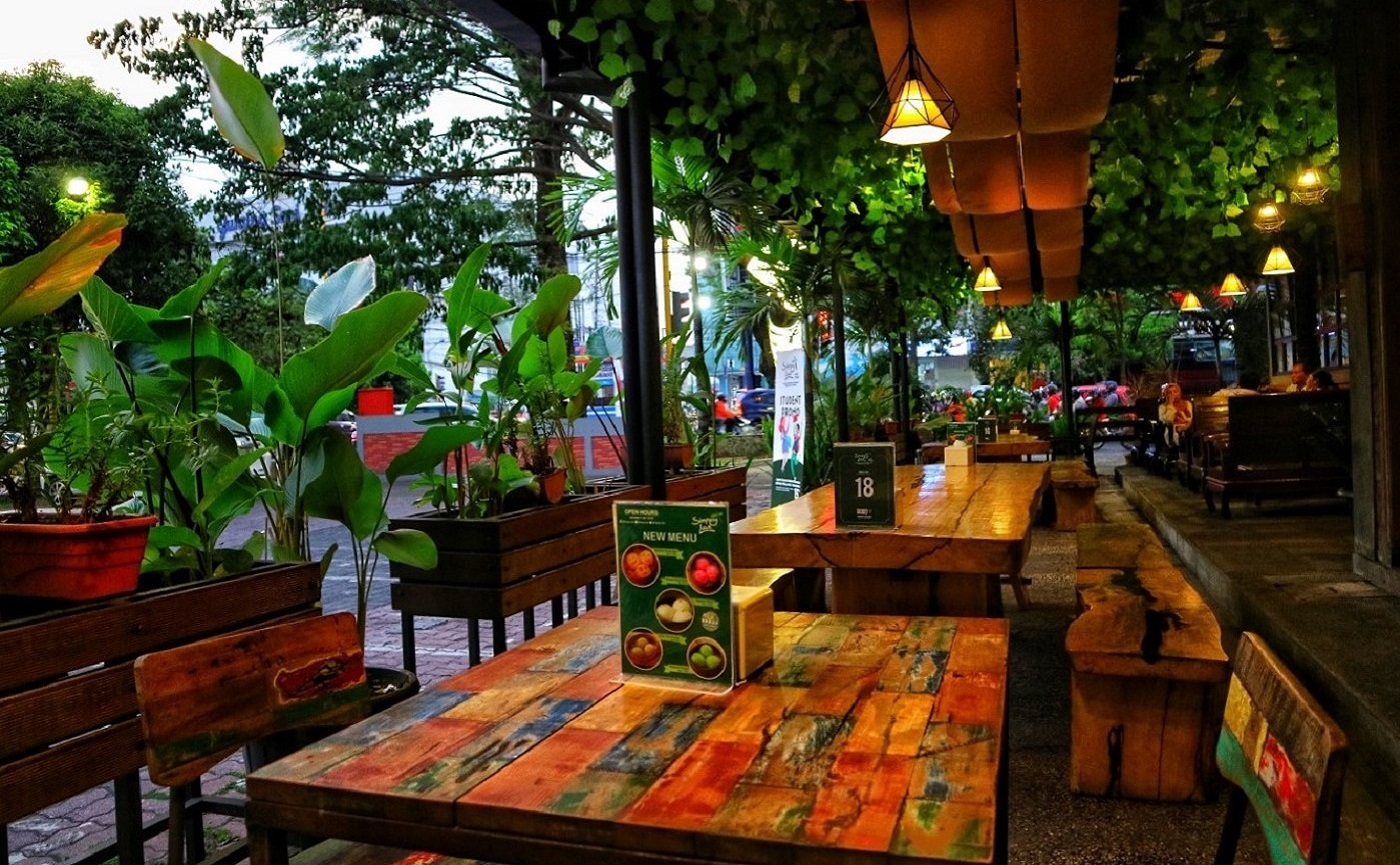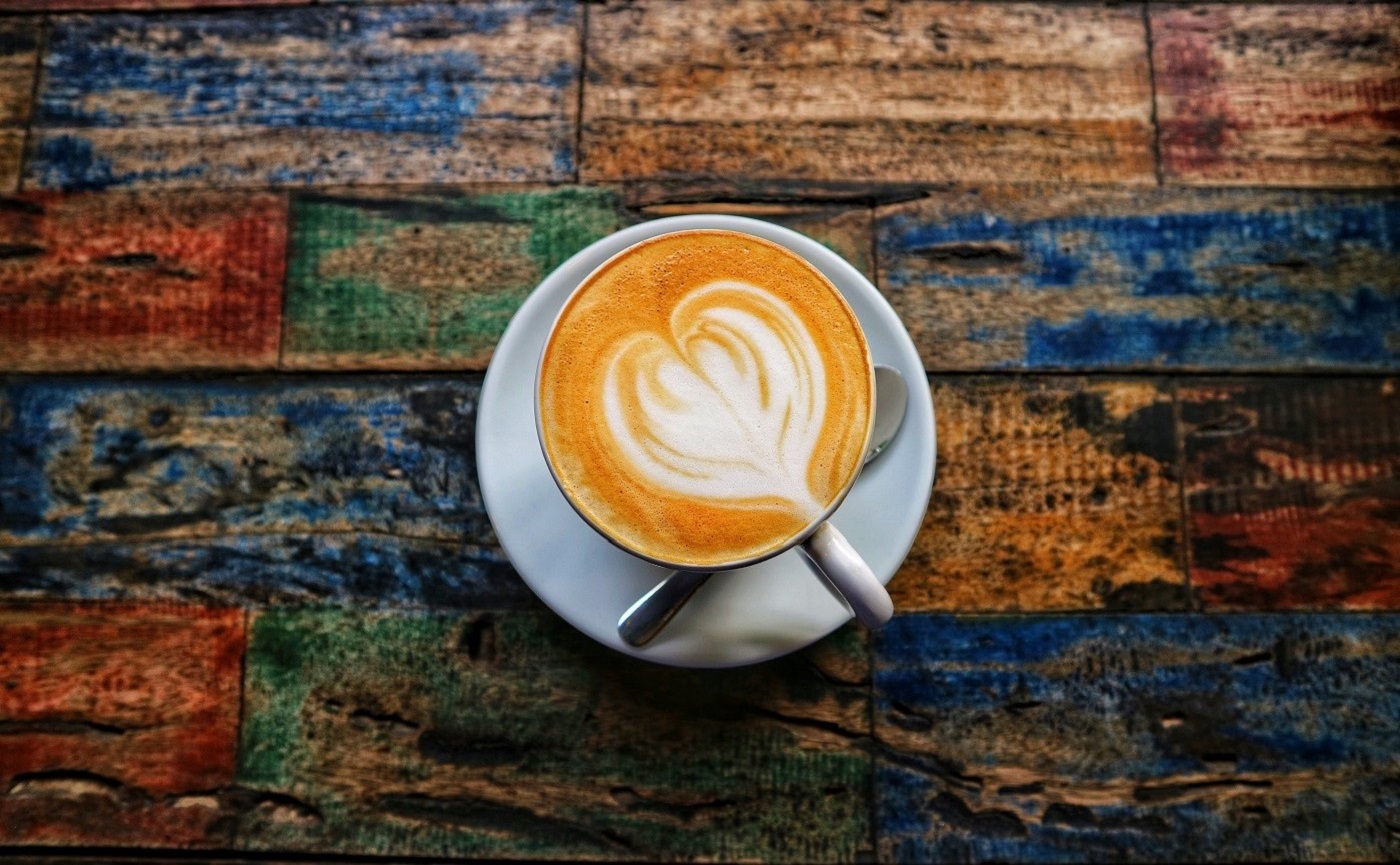 Variety of cuisines
Delicious Recipies
The choice of food menu to coffee and food special is presented to complement your appetite
Chef Recommended
Cuisine that is created specifically for you culinary connoisseurs
Miekirmie
Special recipes by the hands of experienced chefs who produce their own delights and served with a variety of choices
Snacks
To accompany your meal, we provide a variety of snacks menu and also very suitable for coffee friends
Bread
Presenting various kinds of menus prepared from bread with various types of flavors and cooking methods
Coffee
Coffee beans from the original garden of the archipelago which are processed through the selection of coffee beans to perfect combustion resulting in high quality coffee
Rempil
The Health Drink menu which is mixed with various herbs is very suitable for cold weather.
Weekly Special
Our Menu features scrumptious starters, delicious mains, tasty sides and dreamy desserts. Take a look at our tempting highlights of the day.
Chef Recommended

Masakan khas tradisional Jawa Timur yang turun temurun dilestarikan dan dikembangkan sesuai dengan selera lidah masyarakat Malang

Sop isi buntut sapi (Classic / bakar / goreng)

Sop isi iga sapi (Classic / bakar / goreng)

Olahan sayur, jamur, udang, bakso ikan dan kuah tomyam dengan citarasa gurih, asem dan manis

Sop kuah bening yang gurih dengan irisan ayam/ikan/daging serta sayuran baby corn, tomat, bawang prey dan kemangi
Superior Taste
New Dishes
Quisque fermentum nulla vitae sapien aliquam, et egestas sem volutpat. Sed ullamcorper rutrum purus quis tempus. Vestibulum vestibulum quis enim a varius.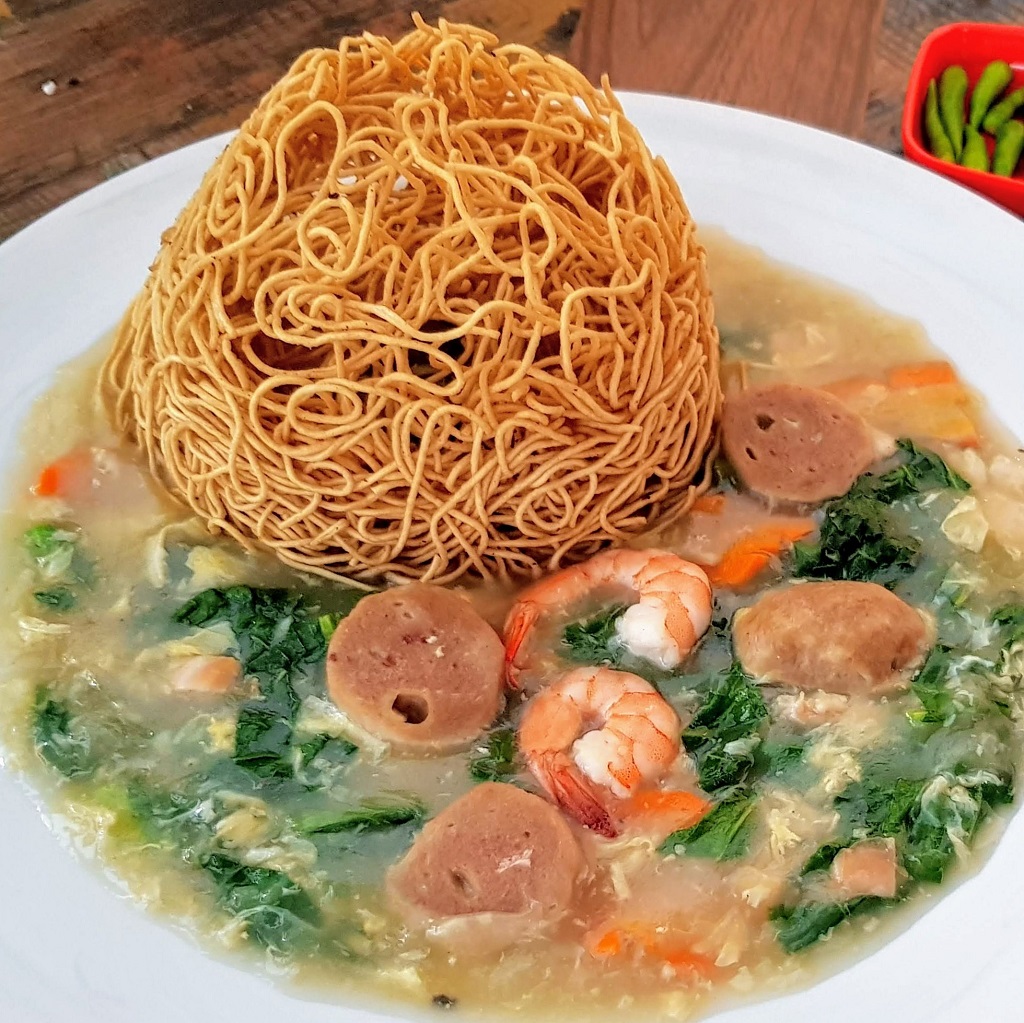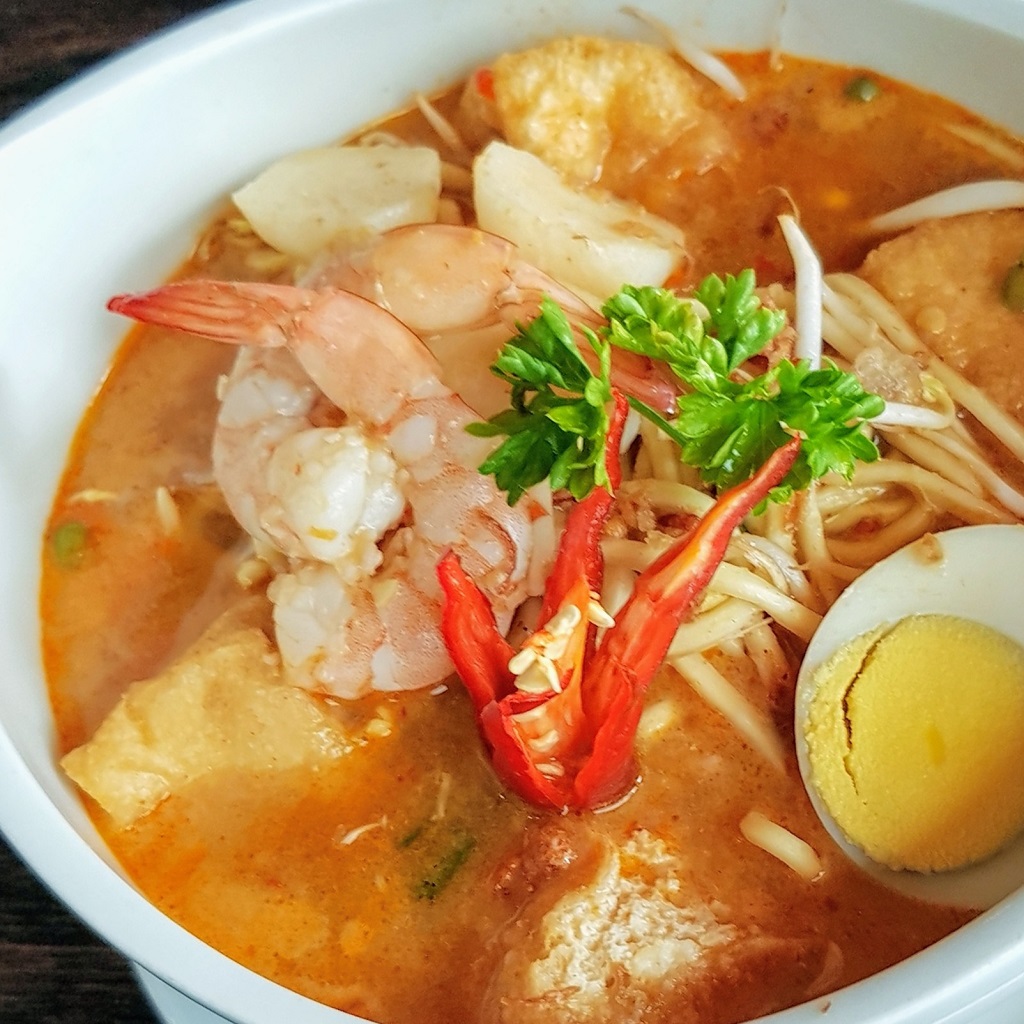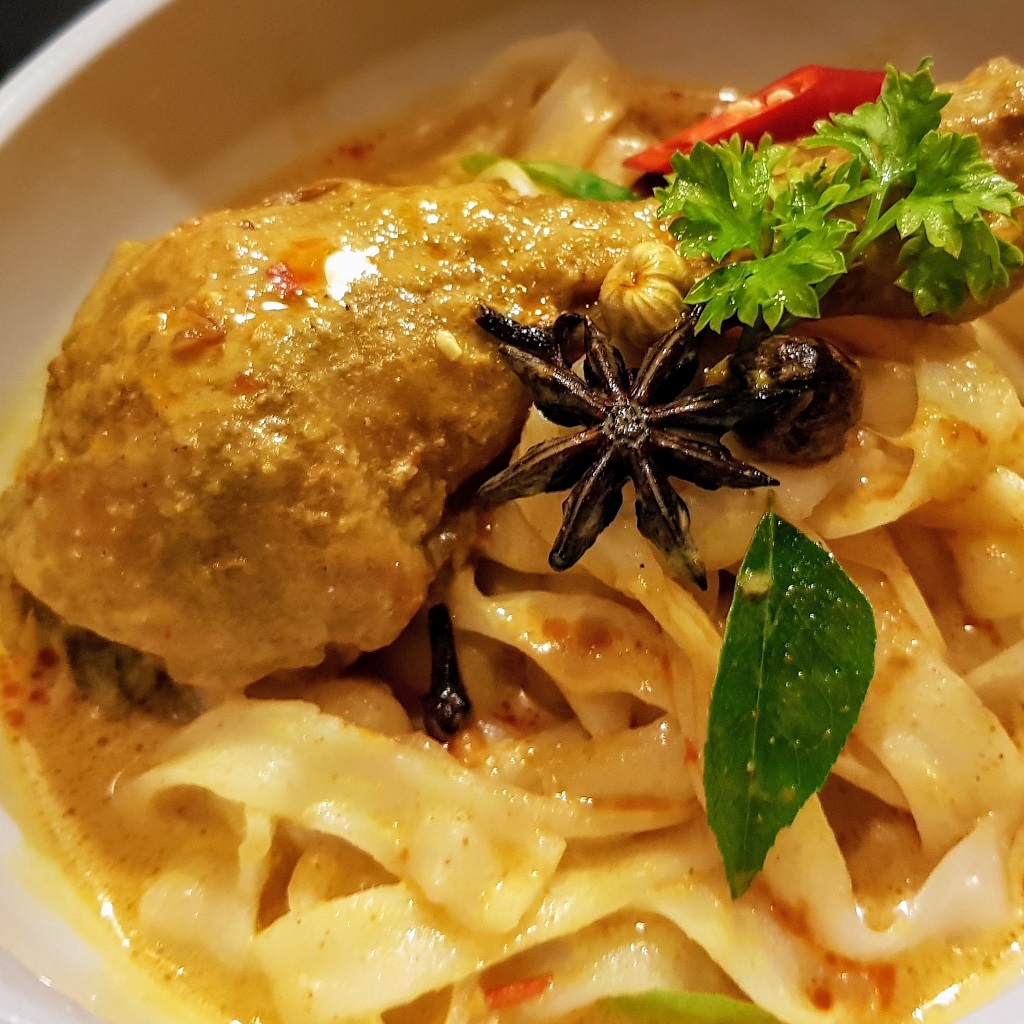 Our Services
Reliable
Committed to Serving you. Providing a Unique Quality Dining Experience